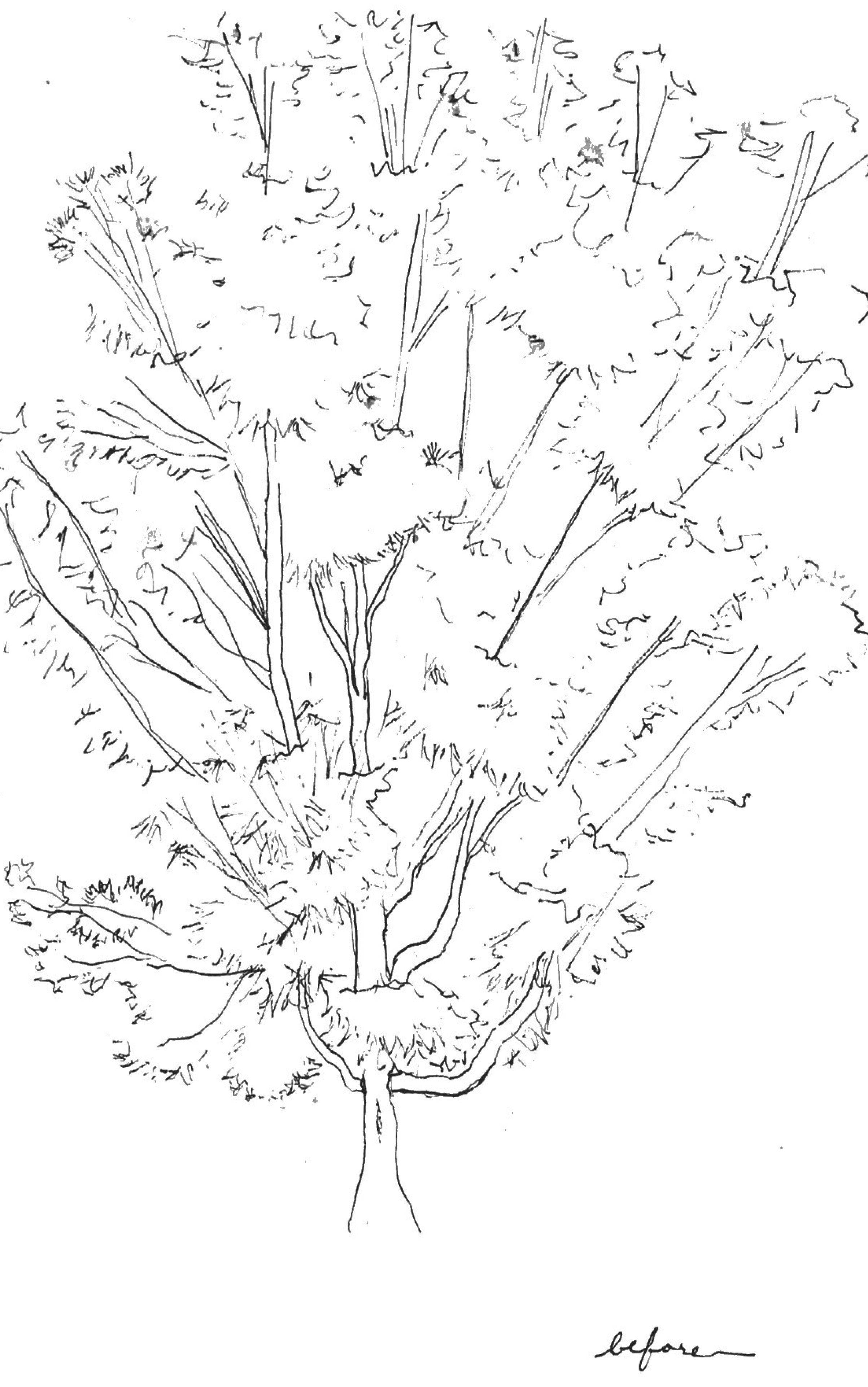 PORtland japanese garden training center
Taught by PJG staff and visiting instructors from Japan, the seminar is the flagship program of the Garden's International Japanese Training Center and the first of its kind outside of Japan. Throughout the intensive course, students learn the art of pruning, stone work, and bamboo fence design, all while absorbing the deep history and philosophies behind each decision in the Japanese garden.
Seminar participant 2018.